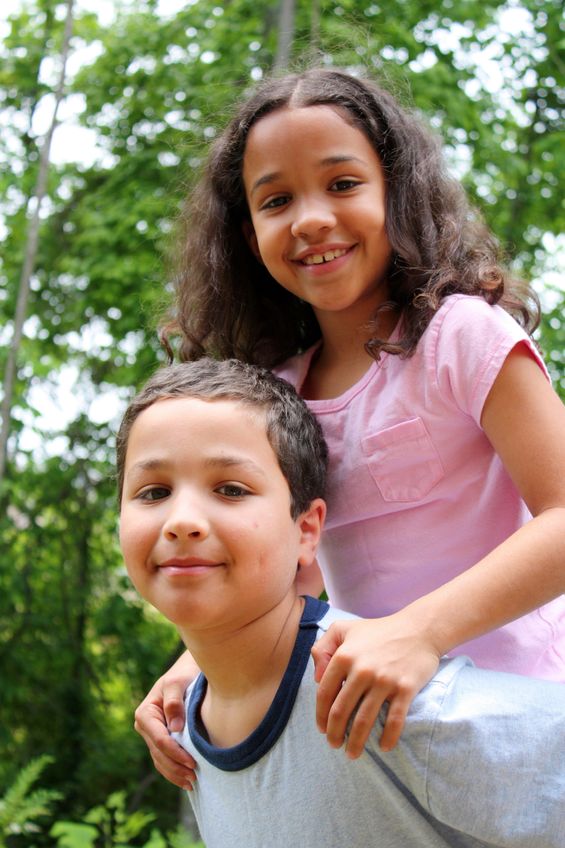 Welcome to the Texas Inmate Families Association!
Thank you for joining our community. TIFA provides support, education, and advocacy for our members through support, education and advocacy for inmates and their families. As a member, you will begin receiving our quarterly newsletter. Please also visit some of the resources we provide on this website:
Family Resources
Visit our family resources page for documents and information.
Parole Workshops
Visit our parole workshop page to find and signup for a parole workshop.
Chapter Meetings
Find a chapter meeting near you!